DC Blockchain Summit 2022
The Chamber of Digital Commerce will host the DC Blockchain Summit on May 24th, 2022. The Summit will bring together global blockchain advocates and thought leaders throughout government, financial services, and technology. Join us as we work together to advance the adoption of blockchain technology in Washington, DC and beyond.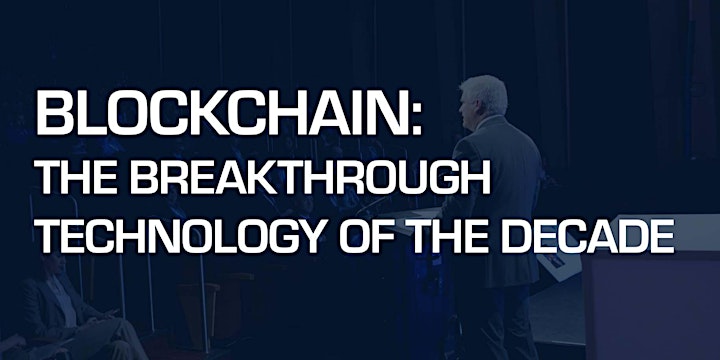 Digital assets and blockchain technology will be remembered as one of the most important breakthrough technologies of the last decade. However, the industry faces significant hurdles to mass adoption.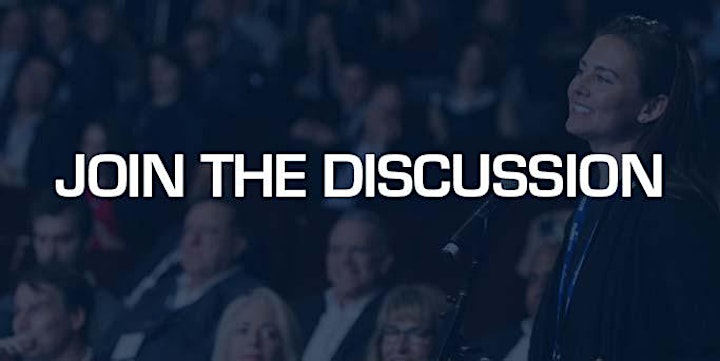 DC Blockchain Summit 2022 will feature discussions with policymakers, innovators and technologists , including in-depth conversations with policymakers and regulators on the issues impacting the growing blockchain landscape.